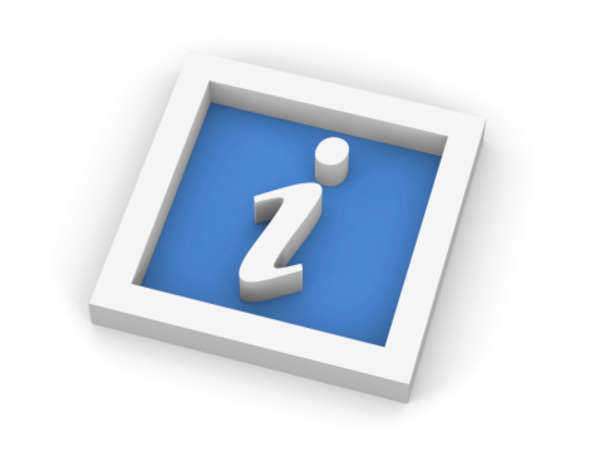 Civil law includes cases that involve an individual bringing a lawsuit against another individual or entity. In criminal cases the state or Federal Government prosecutes an individual for a crime and seeks criminal penalties. In a civil case, however, the individual or entity sues an individual or entity in the hopes of receiving some compensatory award.
Civil cases may include personal injury claims. For example, an individual that falls on a property due to some action or inaction by the owner may attempt to take the case to civil court. Civil court may include small claims of less than five hundred dollars, or large claims in which an individual is seeking several types of compensatory damage awards.
In civil cases, compensatory damages may include damages for injury, including medical bills and lost wages which resulted from that injury.
Comments
comments