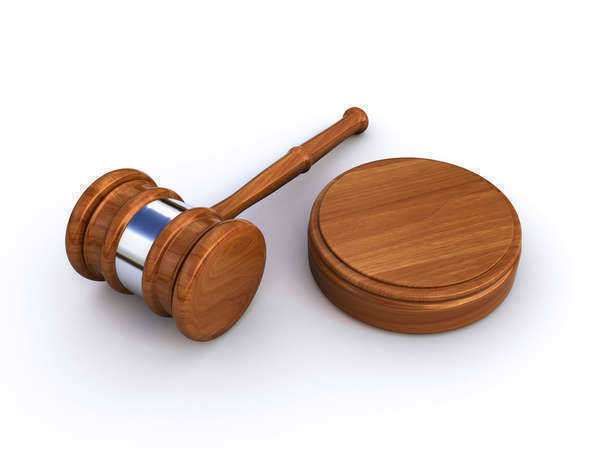 A flight attendant has accused one of the richest men in Michigan of sexual harassment and has lawyers backing her up. According to the flight attendant, the man, Alfred Taubman, harassed her repeatedly in both verbal and physical ways. Taubman runs a large number of malls throughout Michigan and so far has denied the allegations of sexual harassment against him.
Plaintiff Nicole Rock sued in the United States District Court, Eastern District of Michigan. According to court documents, Taubman hired Rock to be a flight attendant on his personal jet. The harassment began soon after she began working on the flights, including unwanted physical contact. The suit alleges that Taubman forcibly kissed Rock using his tongue and that he also tore her blouse and pantyhose attempting to touch her breasts and crotch.
According to Rock, she was also subjected to repeated interrogations about her behavior outside of work or during layovers. After one layover, her employer asked her if she had had sexual intercourse with anyone during the layover hours.
The harassment allegedly escalated even further when Rock became pregnant and announced her pregnancy to her employer. Taubman allegedly was furious, asking increasingly inappropriate and belligerent questions about the pregnancy. According to the lawsuit, Taubman mocked Rock about her weight and said that her pregnancy had "ruined her [expletive] life."
Rock returned to work after her pregnancy, but after being met with additional harassment about her pregnancy and birth, went on disability leave and was subsequently fired. She then sued in district court.
According to Rock, she complained multiple times about the harassment and inappropriate attention that was coming from Taubman. However, none of her supervisors or superiors in the company took any action to stop the harassment from occurring. Rock's attorneys maintain that Taubman and his private airline have violated several statutes, including Title VII of the Civil Rights Act of 1964.
Because Rock's attorneys allege that the conduct from Taubman was malicious and willful, they are asking not only for compensatory damages but punitive damages as well. Taubman's private fortune is estimated to be nearly $3 billion dollars, and Rock's suit requests damages totaling $29 million.
So far, Taubman and his attorneys have remained mute on the subject of a settlement, denying all allegations and claiming that the suit is simply the act of a disgruntled former employee. It remains to be seen whether Rock will be able to collect damages from her sexual harassment and discrimination lawsuit.
Sources: uscourts.gov, detroitnews.com
Comments
comments