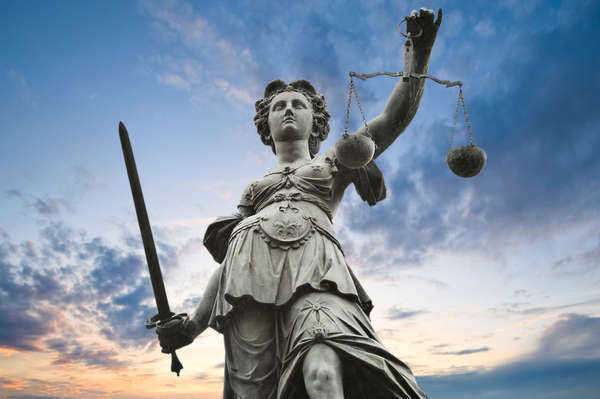 Common laws are those laws which are based on precedent. Civil laws are those laws which apply to civil actions or charges that someone has had their civil rights violated.
For example, common law marriage is a law that allows couples to be considered married after living together for a certain number of years. While this is not the common law in many jurisdictions, it does exist in some states.
Here's useful information about the common law in different states:
Colorado Common Law Marriage
Delaware Common Law Marriage
Hawaii Common Law Marriage
Idaho Common Law Marriage
Maine Common Law Marriage
Missouri Common Law Marriage
Montana Common Law Marriage
New Hampshire Common Law Marriage
Rhode Island Common Law Marriage
Tennessee Common Law Marriage
Wyoming Common Law Marriage
Some states have adopted domestic partnership laws, while others have not. In fact, there are about ten states that currently legally recognize domestic partnerships. In fact, laws change quickly and the number of states that legally recognize same-sex relationships in any form fluctuates.
Currently, domestic partnerships, in the title, are seen as outdated by some members of the LGBT community. In fact, many are pushing for a legally defined, same-sex marriage so that couples are assured of receiving equal rights in regard to the legality of their relationship.
In the late seventies, a man in California lost his partner and requested to be paid for bereavement time. His employer refused to pay him and the courts agreed.
The decision was made because they had no proof as to the validity of the relationship. The case was the first to use the term, domestic partnership and the first to decide against a domestic partnership law.
Later, in California, Berkeley students defined the term and pushed for a domestic partnership law that would legally recognize same-sex relationships in the city.
The City council voted on the proposition and those that voted against it later failed to win reelection. The City Council did not adopt a domestic partnership law.
In fact, the   Berkeley school board may have been the first to approve a domestic partnership law that would recognize same-sex relationships. However, the Berkeley city council eventually passed its own domestic partnership law and a registry was created in 1991.
The acceptance of domestic partnership laws began to become a nationwide issue. Cities throughout California began to pass their own domestic partnership laws. Eventually, California passed   statewide domestic partnerships laws and became the first state to do so.
Six years later, California began to extend more rights to domestic partners and it was the first state to do so without intervention from the courts. In the interim, other states began to adopt domestic partnership laws. Each state offers unique benefits to couples that are in a legally recognized domestic partnership.
Domestic partnership laws are currently in effect in about 1/5 of states in the Country. However, each state's laws vary greatly as far as which rights and responsibilities couples are entitled to. In some cases, couples are entitled to shared health benefits, and other times they are not.
In addition, some states view domestic partnerships as an alternative to opposite-sex marriage, which grants couples all of the same rights and responsibilities. While domestic partnerships were the first step to ensuring equal rights for the LGBT community, many same-sex couples are now striving to have their relationship defined as a legally recognized marriage.
Common laws are those which are based on precedent, rather than actual statutes. In common-law marriages, for example, the couple has lived as husband and wife and is therefore considered to be, even though they have not legally been married.
Civil laws are those laws that protect civil rights. For example, some couples claim that the inability of same-sex couples to marry is a violation of their civil rights. In some jurisdictions, same-sex couples may be involved in a common-law marriage, but this is still a violation of their civil rights when they wish to be legally married.
Comments
comments