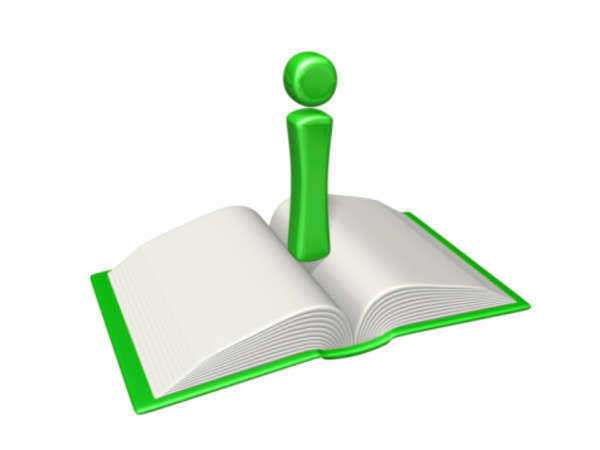 Negligence cases require proof that some individual or entity failed to act when they should have, resulting in injury or death to another. In cases where a parent is charged with negligence, no harm needs to come to the child for there to be charges of negligence. In fact, most negligence cases simply require proof that some person failed to act in the manner they should have.
For example, negligence cases can include driving recklessly. Negligence charges would include some proof that the individual failed to drive in the way they should have, resulting is some harm.
Negligence cases in the medical profession require a different burden of proof. Negligence on the part of a doctor must have resulted in some injury or death which would not have otherwise occurred or may not have occurred until a later date.
Comments
comments