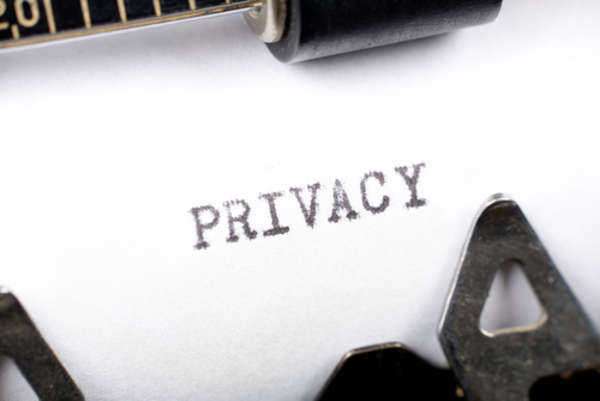 Privacy law
is the area of the legal code that is concerned with the protection and
preservation of an individual's privacy rights. Privacy and the laws that
protect it is quickly becoming a hot topic because of advancements in computer
technology and the subsequent increase of a corporation or government's ability
to obtain private information on an individual. As a result of these advancements,
privacy law has been more stringently delivered through both Federal and state
forms of government.
The law of privacy, on both the Federal and state
level, regulates the type of information which may be collected and how the
information is stored and used. In general, the Federal Government is
responsible for establishing privacy laws and regulating them based on basic
restrictions. The state governments then are awarded the ability to interpret these
laws and making any alterations to better protect their particular community or
employment market.
Comments
comments