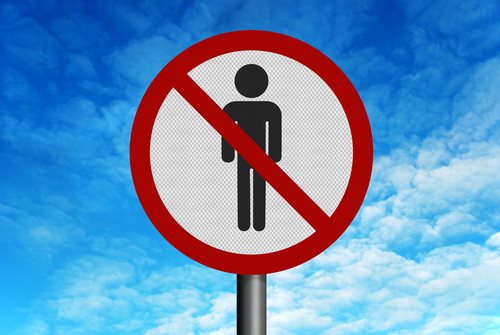 A number of Republican lawmakers filed a bill today seeking an exemption to the state's anti-discrimination statutes just weeks after legal action was initiated against a local florist who denied service to a homosexual couple for their upcoming wedding.
The piece of legislation introduced by Republican Senator Sharon Brown would allow local businesses the right to deny goods or services if they felt doing so went against their religious beliefs, their philosophical beliefs, or sincere matters of conscience.
This measure would not apply to the denial of goods or services to individuals who are deemed as part of a protected class under federal law—meaning the goods or services cannot be denied based on the customer's religion, disability or race.
Brown claims that the measure seeks to protect people or religious bodies from legal persecution. "There is a glaring lack of protection for religion in our state's laws," said Brown.
Moreover signing on to the bill were Senators Janea Holmquist, Mike Hewitt, Don Benton, Jim Honeyford, Mike Padden, John Smith, John Braun, Linda Evans and Ann Rivers.
The piece of legislation has not yet been scheduled for a public hearing nor has it been placed in front of a committee. The bill is not likely to encounter such measures before the regular legislative concludes this Sunday. That said, if a special session is called for as expected, the bill could be heard during this juncture.
Earlier this month, the American Civil Liberties Union in our nation's capital filed a lawsuit in response to a March incident in which Barronelle Stutzman refused to provide service for Curt Freed and Robert Ingersoll's wedding, despite the two men being longtime customers of her flower shop. The shop, which is in Brown's district, was the subject of a consumer protection lawsuit filed by state Attorney General Bob Ferguson.
Ferguson delivered a letter last month asking the florist to comply with the law, but said Stutzman responded by saying she would refute any state action to enforce the statute.
While Washington State voters legalized gay marriage in November of 2012, protections against discriminations based on sexual orientation were previously codified. Under state law, it is illegal for any business to refuse to sell goods or execute services to any individual because of their sexual orientation.
Comments
comments