Another Police Sergeant Pleads Guilty to Civil Rights Charge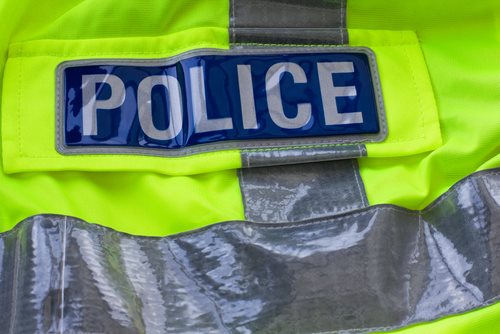 On September 21, 2012, the US Attorney's Office in the District of Connecticut announced that John Miller, an East Haven Police Sergeant, pleaded guilty to using unreasonable force during an arrest. The announcement was made by the United States Attorney for the District of Connecticut, David B. Fein, and the Acting Assistant Director in Charge of the FBI, Mary Galligan.
The plea stems from a charge by the federal grand jury for John Miller and three other East Haven officers on January 18 for several different acts of civil rights offenses. Miller was charged with striking a person who was handcuffed and in secure custody.
John Miller faces a maximum punishment of 10 years in prison and a $250,000 fine. The FBI reports Miller is also on administrative leave from the East Haven Police Department. Miller's sentencing is scheduled for February 1, 2013. The other defendants are still waiting for a trial.
U.S Attorney Fein stated, "Police officers serve the people of the Connecticut with dedication and distinction, putting their safety on the line to protect others. This case reminds us that no one is above the law. This police officer abused his authority and violated the civil rights of a person he is sworn to protect."
FBI Acting Assistant Director in Charge Galligan stated, "When a police officer uses excessive force, he not only victimizes the person whose civil rights he violated, he undermines public trust in the professionals who are sworn to protect and serve, and do so honorably."
If the public has information pertaining to the investigation, they are encouraged to call the FBI at 212-384-2240. The case is being investigated by the New York Field Office of the FBI. The case is being prosecuted by Deputy United States Attorney, Deirdre M. Daly, and Assistant United States Attorney, Krishna R. Patel.
Source: Federal Bureau of Investigation
Comments
comments