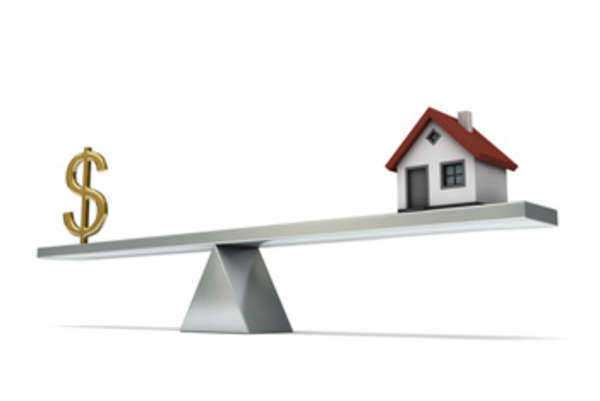 When Hillary Clinton became pregnant with her daughter Chelsea, she had no idea that one day they would live in the White House. At that time, Hillary was the only female partner working for her law firm—in fact, the first female partner the firm had ever had.
At a recent State Department event to celebrate National Work-Life Balance and Family Month, Hillary talked about her experiences trying to seek out work life balance as a powerful woman working in the legal field.
"Before I had my daughter, it was theoretical, you know?" she said. "After I had my daughter, it was urgent." Clinton said that her pregnancy alone seemed difficult for her fellow law firm partners to accept in 1980, and that they would look away from her when she walked down the hallway in her third trimester.
No one, Clinton said, even tried to talk to her about the pregnancy or even when she'd be coming back to work. Her firm's maternity leave policy was decided when, in a post-birth discussion with a partner, she was finally asked when she'd return to work. "Oh, I don't know, maybe in four months," she said—and the firm had a four month maternity leave policy after that.
National Work-Life and Family Month was declared for the first time in October of 2003 by Senate Resolution 533, and work-life balance has made some significant strides since Clinton's law firm partnership. Today, most law firms, as well as other employers, are more clear about their maternity leave policies.
However, the United States remains the only developed nation without mandatory paid maternity leave for employees. The only required leave employers must provide to an employee who has given birth is FMLA leave, which is unpaid and lasts just six weeks. This is in contrast to policies in nations like Canada, Sweden, and Norway, which give months or even years of paid parental leave to both mothers and fathers.
Schedule flexibility is also something that is difficult for most employees to obtain in America. Because United States employers are not required to provide these benefits, many employees experience a great deal of difficulty trying to negotiate work-life balance. Clinton noted in her speech that current research shows a 20 percent increase in employee loyalty at offices that allow more flexibility.
Employers who want to ensure that they're able to get top employees and keep those employees need to consider implementing flexible programs, and not just for women of childbearing age, according to Clinton. Flexibility may also be useful to employees in other situations—for example, those with aging parents with health problems, or who are having serious illnesses themselves.
The State Department's response to the challenges of creating a work-life balance for employees was to create a Work-Life division that is responsible for helping employees with important decisions involving their work-life balance. The Work-Life division provides childcare and childcare subsidies for State Department employees, as well as assisting employees with referrals to services that can help them solve personal or professional problems.
Source: State.gov
Comments
comments