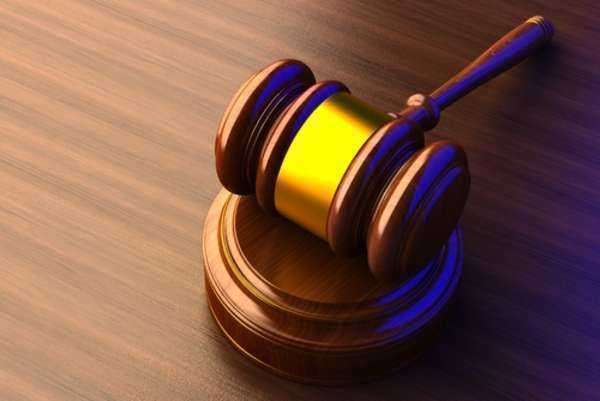 The Texas Department of Agriculture and the Texas General Land Office have avoided a trial in sex discrimination lawsuits from current and former employees. The EEOC alleged that both state agencies had been paying women less than men for job duties requiring equal skills, effort, and responsibilities.
Court documents by the Equal Employment Opportunity Commission also stated that when the women complained about the wage discrimination issue, they were retaliated against by their employers. One of the employees repeatedly brought up pay discrepancies with her superiors, but no action was taken by them to remedy the situation.
The violations of federal law were noticed by an employee who discovered that male program specialists hired into the Disaster Recovery Division of the Texas Department of Rural Affairs were paid substantially more than women who obtained the same position. The total pay difference between male and female program specialists was as much as $18,000 to $20,000.
The TDRA's disaster recovery division was eliminated for budget reasons in 2011. While the three plaintiff women were eliminated at the time when the department was, their two male colleagues were kept on, working in the same capacity in a different department within the agency.
According to the EEOC, the conduct of the TDRA violated the federal Equal Pay Act, which also applies to state and local government agencies. Damages in the settlement are equivalent to the back pay that would ensure that the women in the case were paid as much as their male counterparts.
Wage discrimination has been illegal at all levels of government since 1963, but discriminatory practices have often persisted. Due to the fact that people are often reluctant to discuss or ask for information about salaries of other people working in their departments, and due to the fact that it can be difficult to compare skill and experience levels, some of these wage discrimination issues are discovered only years after the fact.
The EEOC has seen a marked uptick in wage discrimination complaints in the last year. Part of the reason for the continued increase may have less to do with an increase in the incidence of wage discrimination and more to do with a continued effort on the part of the EEOC to identify and punish discriminatory employers. The Lily Ledbetter Fair Pay Act of 2009 has also made it substantially easier for employees to sue for wage discrimination even if they find out about the discrimination a long time after it begins.
Source: eeoc.gov, uscourts.gov
Comments
comments