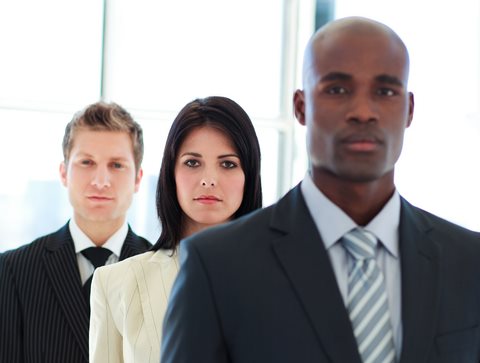 Washington, DC—After a ruling in Vance v. Ball State University, employees filing claims of sexual or racial harassment against their employers will now face a more difficult road.
The case hinged on the definition of the word "supervisor" according to the terms of Title VII of the Civil Rights Act, which prohibits workplace discrimination. According to Title VII, employees have extremely broad protections when harassment originates from a direct supervisor. Such harassment allows a plaintiff to obtain damages not just from the harasser, but also from the employer.
However, the law is significantly different when harassment comes not from supervisors, but from co-workers. In situations where co-workers are harassing a plaintiff without the employer's knowledge, plaintiffs can only successfully sue their employer if they can show that their employer should have known about or deliberately ignored the harassing actions.
In a 5-4 decision, Justice Samuel Alito ruled that only people with direct hiring and firing authority over an employee could be considered a supervisor. Maetta Vance sued her employer, Ball State University, after she claimed she was racially harassed by someone she said was her supervisor.
Because Ball State University took corrective action against the harasser, the university claimed they should not be liable, and called the harasser a co-worker rather than a supervisor.
While Vance's harasser, Shaundra Davis, was not allowed to directly hire or fire any employees, she was directly involved in directing Vance's day to day activities. Vance's attorneys argued that any person who could direct an employee's work activity constituted a supervisor.
Advocates for workers believe that the new ruling may have a major impact on sexual harassment cases, especially in today's workplaces, which often use a complicated supervisory structure. In her dissent, Ruth Bader Ginsburg said that "the court's disregard for the realities of the workplace means that many victims of workplace harassment will have no effective remedy."
For instance, in some situations, an employee's supervisor according to the court's new definition may be someone in a human resources department that the employee has little or no interaction with on a day to day basis. While all of the worker's day to day activities may be regulated and directed by another employee, the court's majority would consider that employee to be only a co-worker for the purposes of a harassment lawsuit.
The ruling was immediately hailed as a victory by pro-employer groups, and as a major setback by both civil rights organizations and labor unions.
Comments
comments