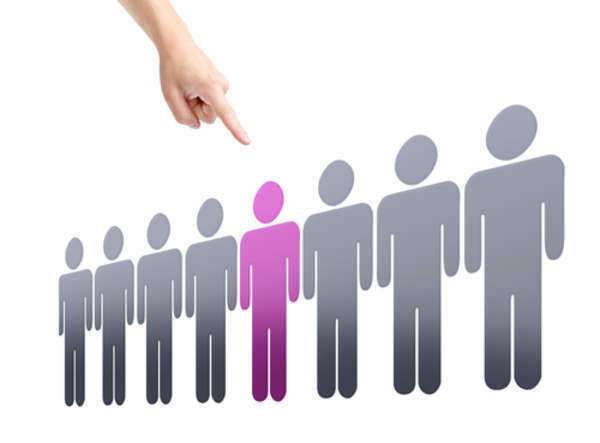 After some of the nation's top lawmakers discussed committee assignments and chairmanships for the Republican Party, a curious fact made headlines nationally. After an election in which many Republicans blamed losses on their lack of outreach to women and minorities, all 19 committee chairmanships were awarded to white men.
Democrats are expected to have at least five women chairing House committees, with final assignments to be announced later. The Republican Party has one female chair in the outgoing 112th Congress, Representative Ileana Ros-Lehtinen. Her committee term is ending, and will not be renewed. One other GOP representative, former Vice Presidential candidate Paul Ryan, had an exception made to GOP House rules so that he could serve a fourth term as the chair of the Budget Committee.
Two more committee chair assignments remain to be chosen for the Republicans in the House. This includes assignments on the Ethics Committee and the House Administration Committee. However, neither of these chairpersons are expected to be women or minorities because no current GOP members of the House are assigned to either committee.
While no women were ranking GOP committee members (the members usually chosen for committee chairmanship), exceptions to the ranking member rule are somewhat frequent. Many Beltway pundits had speculated that the GOP might try to elevate Michigan's Rep. Candice Miller, a Congresswoman currently serving on the Homeland Security Committee. Ranked eighth in seniority overall in the committee, she lost her chairmanship bid to Rep. Michael McCaul of Texas.
The majority of Congressional committees will continue to be headed by the same people who had previously led. Because there has not been a change in which party controls the House of Representatives, many committee assignments and party leadership positions have remained the same. Former Speaker of the House Nancy Pelosi announced recently that she will serve another term as House Minority Leader for the Democratic Party. Mitch McConnell and John Boehner will also continue leading the House GOP.
One bright spot for the Republican Party's much-noted "woman problem" is its placement of women into some party leadership positions. For the first time, Republicans have selected a woman, Rep. Cathy McMorris Rodgers of Washington, to be their Conference chair. Two more women, Reps. Lynn Jenkins of Kansas and Virginia Foxx of North Carolina, will serve as vice chair and secretary of the same Conference, respectively.
Continuing appointments of GOP men to chairmanships of some of the most influential committees, including the Judiciary Committee, may mean that the House will be open to passing legislation that would put limitations on women's ability to access abortions, contraceptives, and other reproductive health services.
Sources: house.gov, washingtonpost.com
Comments
comments