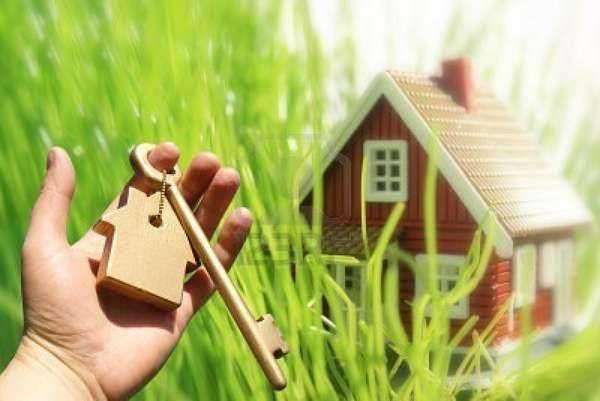 A majority of keys that are under private ownership, like a key to a home or a vehicle, can be copied at your local hardware store or locksmith. However, keys for a variety of businesses, office buildings, and commercial operations oftentimes have the phrase 'DO NOT COPY' inscribed on the base of the keys themselves.
This serves as a warning to locksmiths that any unauthorized duplication of that particular key is unlawful and illegal. This is most likely the case in your question.
If the business is not yours, meaning that you do not have any ownership of any facet of the business or office itself, it is unlawful for you to make unauthorized copies of keys. Even if your office key does not have a 'DO NOT COPY' inscription, it is still unethical to do so. You are advised to speak with your employer and request an authorized duplication of the key.
Comments
comments