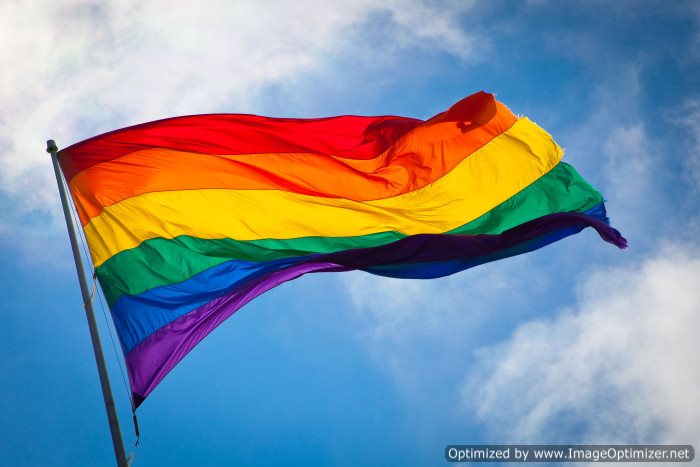 Washington, DC—In a move that excited gay rights activists and angered some conservative politicians, the United States Supreme Court made two rulings on Thursday in favor of gay marriage.
The first of these rulings overturned a key part of the Defense of Marriage Act. According to the law as it was written, gay couples—even those married in states that allow gay marriage—were not entitled to receive any federal benefits that applied to married couples.
In a 5-4 decision, the Supreme Court ruled that this provision was unconstitutional, paving the way for same sex couples to receive the same federal marriage benefits as heterosexual couples. Within hours of the ruling's passage, deportation hearings had already been stopped for foreign-born gay spouses of Americans. The ruling is also expected to impact Social Security benefits for gay couples, as well as tax filings.
Legal scholars are still abuzz about Hollingsworth v. Perry, a case pertaining to California's Proposition 8. Prop 8, which defined marriage as a man and a woman in the California Constitution, was passed with 52 percent of the vote in 2008, after a contentious election cycle in which millions of dollars were spent by each side in the gay marriage debate.
In the ruling, the Supreme Court determined that an earlier Ninth Circuit Court of Appeals ruling had been in error, and allowed the initial trial court decision in the Prop. 8 case to stand. The trial court's ruling indicated that restricting marriage to heterosexual couples was a violation of the Fourteenth Amendment's equal protection clause.
This opens the door for California to begin once again distributing marriage licenses to same sex couples. California had previously made same sex marriage licenses available from June to November of 2008, until the passage of Prop. 8.
While the district court's ruling only applies within a single federal district in California, governor Jerry Brown has ordered all county courthouses in California to begin distributing marriage licenses to same sex as well as opposite sex couples. Currently, the timetable for same sex marriages to begin in California is still undetermined, but should begin within a month. It is possible, some gay rights watchdog organizations say, that some counties will attempt to defy Brown's mandate and deny marriage licenses to same sex couples. These couples would still be able to marry in another county in California and receive full state and federal marriage benefits, after Thursday's rulings.
Although California will now allow gay marriage, the district court ruling does not apply to any jurisdiction outside of the state of California. Other states are still not required to recognize the validity of same sex marriages or to distribute marriage licenses to same sex couples.
Comments
comments